Cleaning businesses come in several types, shapes & sizes to fulfill the needs of clients. The entire cleaning service relies solely on cleaning companies that appoint expert staff members and cleaning franchises to provide dedicated service. Nonetheless, professional residential cleaning in Clermont, FL, will fulfill your cleaning needs, save you from the everyday chore and fit best to your budget.
Ever wondered what a maid service in Clermont, FL, does precisely? Can you ask your residential cleaner to do any work other than cleaning? What'll a cleaner do in your home and what a cleaner won't do? Knowing what you can and won't expect from your cleaners will help you avoid future residential cleaning embarrassments. Let's discuss it to elaborate and understand;
What does a professional residential cleaning team or maid service do? Professional residential cleaners and maid service will handle the next cleaning errands throughout a domestic clean: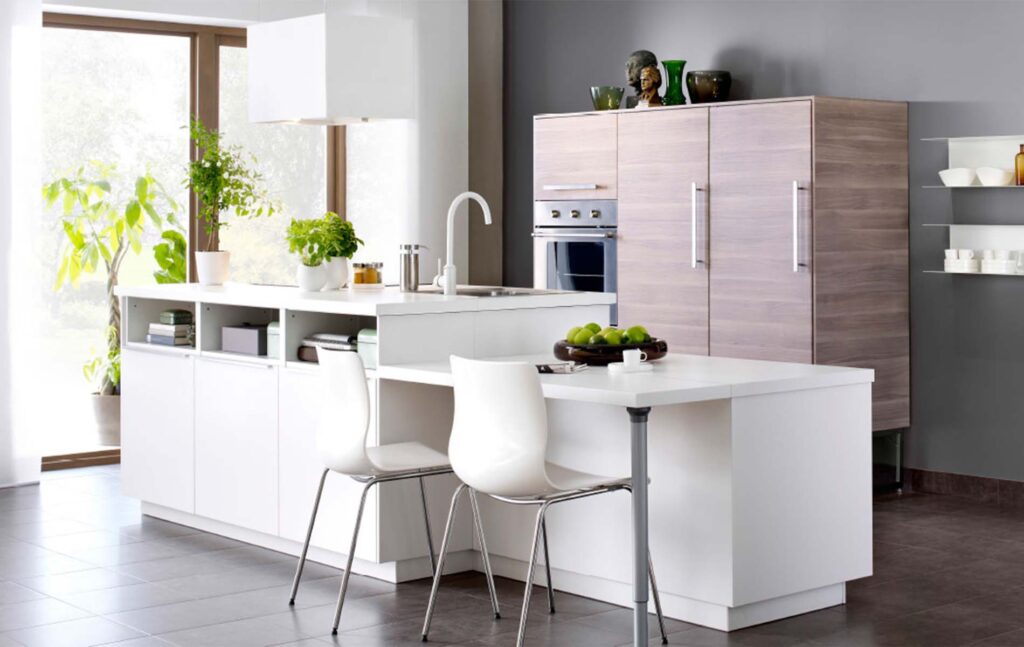 • High & low-level dusting
• Cleaning of kitchen
• Cleaning of bathrooms
• Mopping
• Vacuuming
• Dusting & Polishing of picture frames, shelves, etc.
Some residential cleaning team or maid service may offer the following cleaning services as well:
• Ironing
• Change bedding
• Empty all internal dustbins, including main kitchen waste
• Washing of dishes and loading of dishwashers
However, you can ask your maid service or residential cleaning service to do some work like:
• Cleaning of interior windows
• Polishing brass or silver
• Special cleaning of ornaments
• Tidy up an area
• Assist you to declutter.
• Cleaning out your refrigerator, scrubbing the oven & doing laundry
Such jobs also will rely on the kind of residential cleaning service you appoint & the relationship you've with your maid service you hire in Clermont, FL. Usually, the work you ask your residential cleaner should remain within limits! Please keep in mind that you'll be charged extra for pushing your cleaners doing extra work or if that is not included in their service list.
There are several things that you can't push your residential cleaning team to do! So what are the things your domestic cleaner will not do? Listed below are a few examples:
• Take care of your children and pet
• Cleaning human or animal feces, vomit, urine, or other biohazards.
• Lifting heavy items as moving boxes & heavy furniture is undoubtedly in 'No' category.
• Cut wood for your fireplace
• Unblock your toilet
• Sew holes or darn socks
• Cook meals for your family
If these tasks are part of your needs, be ready to pay extra. For professional residential cleaning in Clermont, FL, Mean to Clean can always be trusted first. To schedule a residential or maid cleaning service for your messy residence, get in touch with Mean to Clean by calling them on (407)614-3951now!